Ying fung office furniture insist the perfect combination of high quality and good design.
Specialized in designing, manufacturing, selling and exporting of office furniture which is located in China, guangzhou, shunde, the famous furniture center. Being China professional Office furniture manufacturer and exporter since 2001, we always supply very good products such as office table for sale, modern waiting furniture, office wating room chairs, best modular office workstation with perfect quality and competitive prices to our customers. Understand More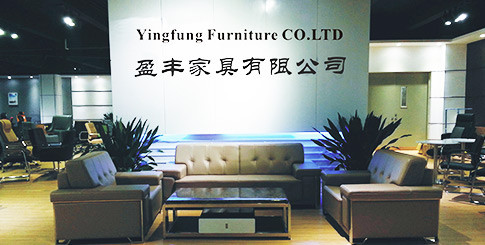 YINGFUNG FURNITURE CO.LTD.
Welcome to visit our website, showroom and factory in your convenience.
Since 2001. 19 years export business experience.
BIFMA standard. All chairs with BIFMA standard.Some chairs with SGS standard.
3-5 years guarantee for the products.
fastest response for all the customers, professional suggestions.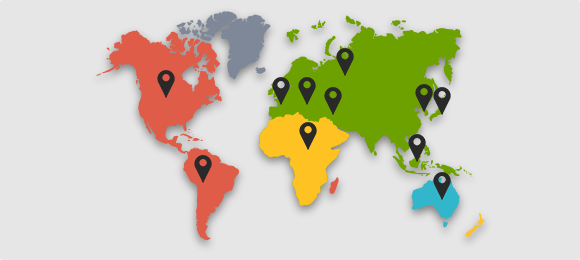 For 19 years, we supply OEM service for many famous brands from all over the world.
"Our products are sold all over the world, such as the United States, Germany, Japan, Mexico, Peru, Chile, Venezuela, West Africa, North Africa, the Middle East, Eastern Europe and so on.Extend our products to more areas and customers. In addition, we have experience in accepting project orders.You are welcome to visit our website, showroom and factory at your convenience.
Just tell me what you want, a customized product is welcome!
Address:

Baili Building,Yuxiu RD, Paisha Industrial District,Longjiang,Shund,Foshan, Guangdong Province, China.